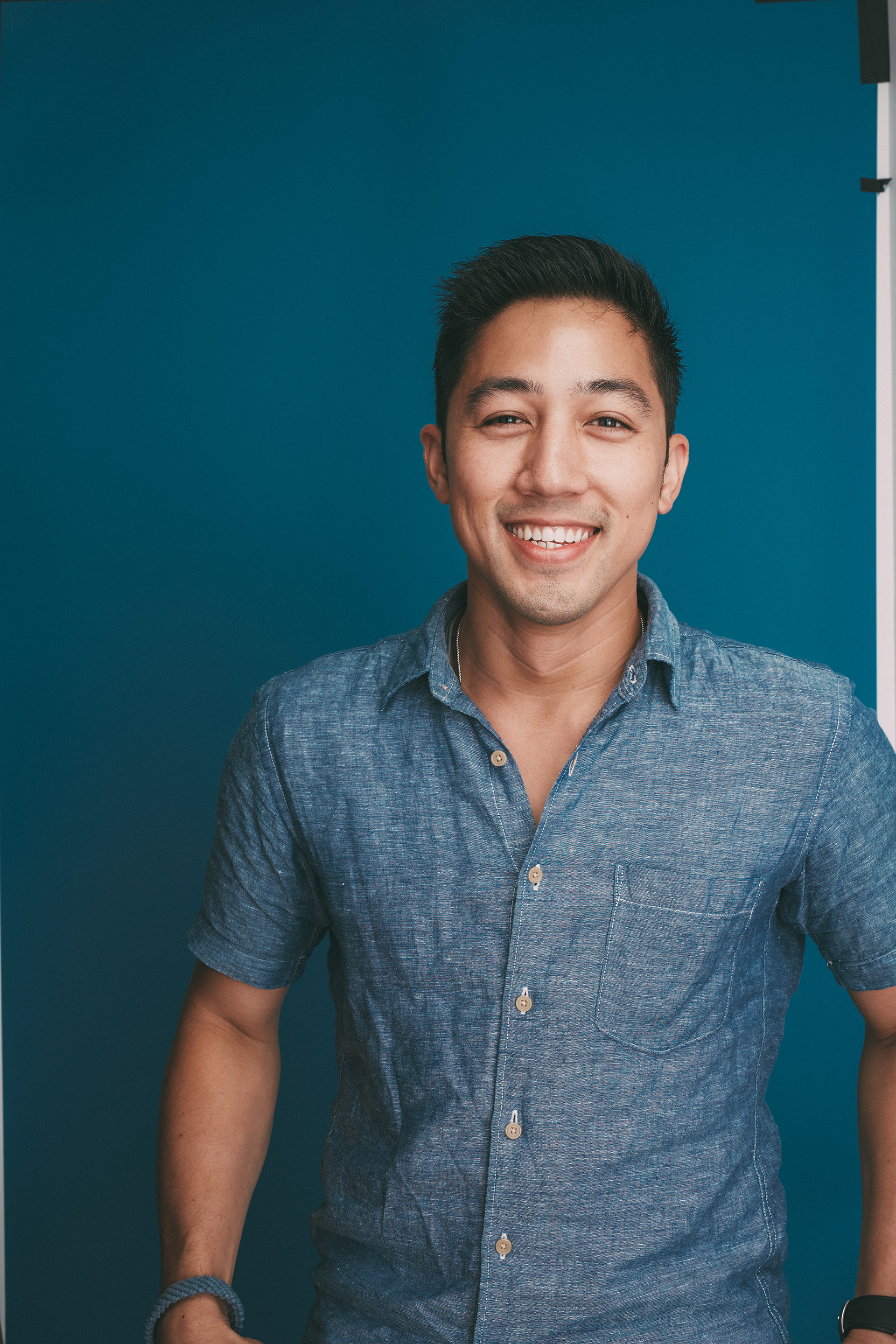 Military brat born in the Phillipines. Raised in San Francisco. Made in NYC. 
I've had the privilege of leading production for some of the best clients including adidas Originals, Kiehl's, Patrón, Rémy Martin, Tequila Cazadores, Sam Adams, Blink Fitness, Optimum, Madison Square Garden, NY Rangers, Lincoln Center, St-Germain, Tailored Brands, Louis Vuitton, Plated, and many more!
I love to tell stories! So if you're itching to learn more about me, hit me up and let's chat in person! Preferably over coffee... or a cheeseburger with fries. No pressure. You decide!